"Governance, Governance, Governance…"
President McCallum discusses the importance of Governance in the Métis Nation – Saskatchewan.
"Establishing a core group of people…"
President McCallum describes how important it is to have the right people for the job. 
THE HISTORY OF MÉTIS GOVERNANCE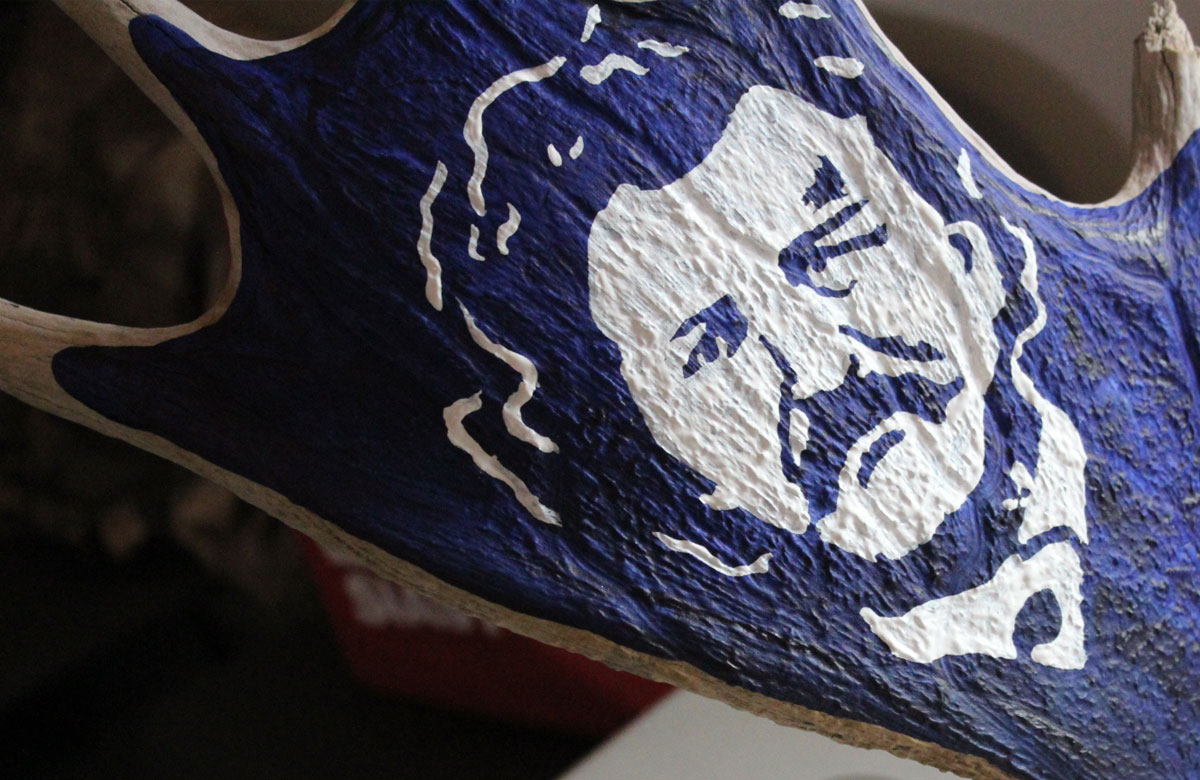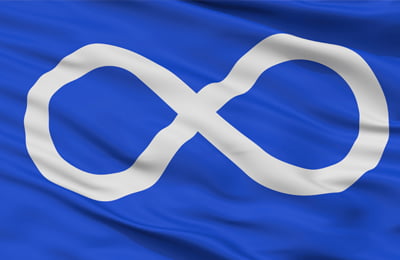 Métis people and communities have a long history of self-government, from the Great Lakes communities to Red River to Batoche and beyond. Métis governments were also very democratic, whether they were designed to govern the buffalo hunt or created as provisional governments.
In Saskatchewan, the first Métis organization/government was created in 1935 under Joe Ross. This organization was called the Half-breeds of Saskatchewan and was created to help Métis people deal with issues stemming from the Great Depression. In 1937, the organization drew up their first constitution and became officially known as the Saskatchewan Métis Society.
Throughout the years, there have been several Métis governance organizations in Saskatchewan including: the Métis Association of Saskatchewan (1964), which represented northern Métis interests; the Métis Society of Saskatchewan (1965), which represented southern interests and was amalgamated in 1967 with the Métis organization representing the North; the Association of Métis and Non-Status Indians of Saskatchewan (1975); the Métis Society of Saskatchewan (1988); and finally the Métis Nation-Saskatchewan (2000). These organizations have been led by many capable leaders including Joe Larocque, Jim Brady, Malcolm Norris, Howard Adams, Jim Sinclair, and Jimmy Durocher.
Métis Nation—Saskatchewan represents the political, socioeconomic, cultural and educational interests of the province's some 80,000 Métis citizens through a representative system based on 12 regions and approximately 130 Locals.
The fundamental principles which guide the governance of Métis Nation-Saskatchewan are based on the MN-S Constitution, The Métis Act, The Citizens Act, The Boundaries Act, The Senate Act, The MNLA Act, and The Wildlife and Conservation Action.
The governance structure includes the MN-S Senate, and a Cabinet—the Provincial Métis Council—which is composed of the four-member executive, as well as of elected officials from the 12 regions and appointees for women and youth.
MN-S was incorporated in 2000 and since then has worked towards implementing Métis self-government through litigation and strategic partnerships with government.
EXECUTIVE, REGIONAL DIRECTORS & MINISTERS
Métis Nation – Saskatchewan Executive
President McCallum
Glen McCallum
P 306-280-7373
E glenmccallum@mns.work
Vice-President
Gerald Morin
P 306-220-0071
E geraldmorin@mns.work
Secretary
Lisa McCallum
P 306-491-6034
E lisamccallum@mns.work
Treasurer
Earl Cook
P 306-425-7530
E earlcook@mns.work
Métis Nation – Saskatchewan Regional Directors
Northern Region 1
Earl Cook
P306-425-7530
E earlcook@mns.work
Northern Region 2
Leonard Montgrand
P 306-822-7643
E leonardmontgrand@yahoo.ca
Northern Region 3
Mervin Tex Bouvier
P 639-832-7102
E tex.mns@sasktel.net
Eastern Region 1
Ryan Carriere
P 306-609-0110
E ryancarriere@mns.work
Eastern Region 2
Brent Digness
P 306-813-7795
E b.digness@mns.work
Eastern Region 2A
Derek Langan
P306-621-1521
E chiboy25@hotmail.com
Eastern Region 3
Marg Friesen
P 306-695-3425
E margfriesen@mns.work
Western Region 1
Loretta King
P306-304-7455
E reddaking11@gmail.com
Western Region 1A
Billy Kennedy
P 306-441-0315
E accounting.nbimfc@sasktel.net
Western Region 2
Sherry McLennan
P 306-930-0899
E sherrymclennan@mns.work
Western Region 2A
Penny Hurton
P 639-480-5900
E louella_2005@hotmail.com
Erin Hurton, Office Manager
P 639-480-5900
Western Region 3
Wendy Gervais
P 306-536-6893
E wendysgervais@gmail.com
Youth Rep
Jaycee Bell
P 306-304-7067
E jaycee-raeann-bell@hotmail.com
Les Filles des Madeleine President
Tammy Mah
P 306-763-0752
E tammy.mah@sasktel.net
Métis Nation – Saskatchewan Ministerial Portfolios
Child and Family Services
Minister
Penny Hurton
Environment
Minister
Mervin "Tex" Bouvier
Justice 
Minister
Gerald Morin 
Economic Development & Tourism
Minister
Leonard Montgrand
Education and Early Learning
Minister
Earl Cook
Finance 
Minister
Earl Cook
Inter-Nation Relations 
Minister
Loretta King
Housing and Infrastructure
Minister
Ryan Carriere
Language, Culture & Heritage
Minister
Sherry McLennan
Health
Minister
Marg Friesen
Sports and Recreation
Minister
Billy Kennedy
Veterans
Minister
Loretta King
Youth
Minister
Jaycee Bell
Women and Gender Equality
Minister
Tammy Mah